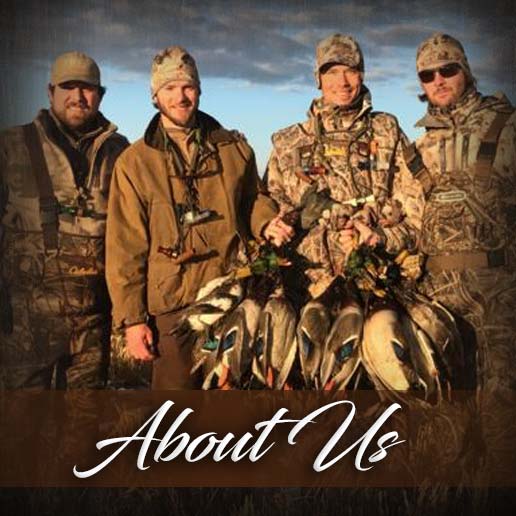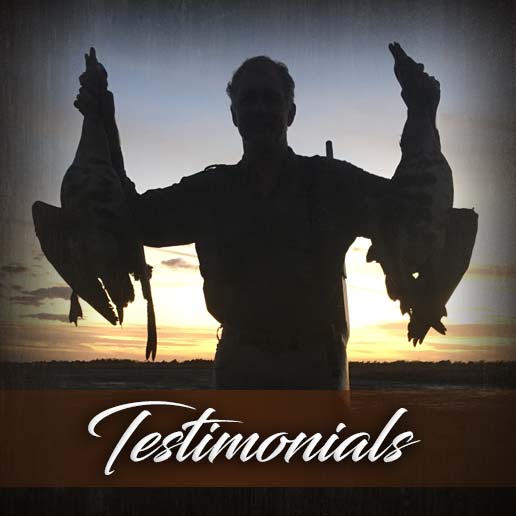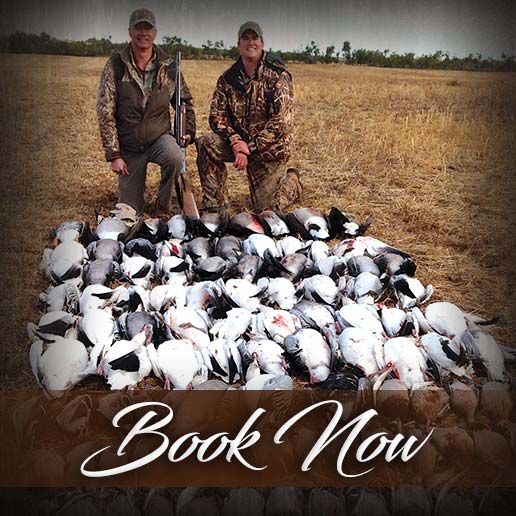 "LOW" Lights Out Waterfowl
Welcome to the Lights Out Waterfowl website! Learn about our phenomenal hunts and how easy it is for you and your buddies to experience firsthand Saskatchewan's world renowned duck and goose hunting. Our prime hunting location and dedication separates us from the rest – Lights Out Waterfowl is located in the heart of Saskatchewan's waterfowl factory.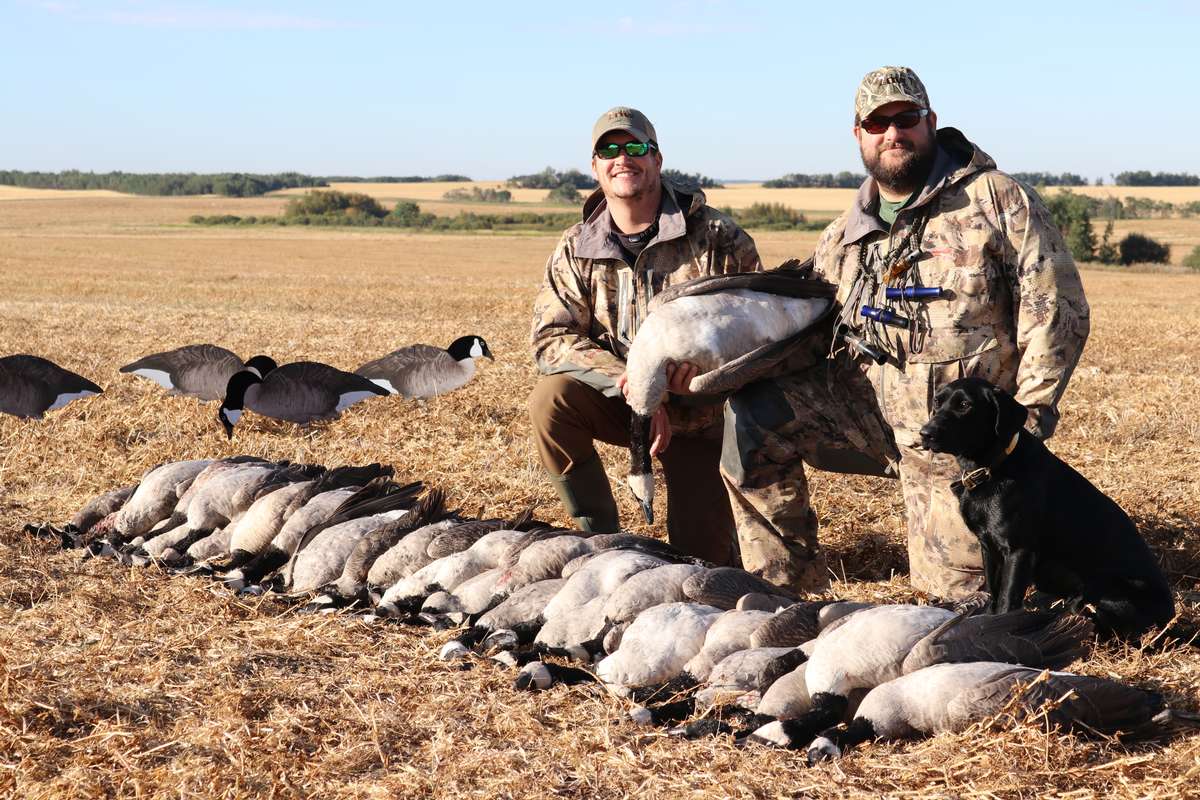 Why Choose LOW
The combination of premium habitat and an unparalleled effort on our part ensures a successful experience for all of our clients. Saskatchewan waterfowl hunting has an undisputed, international reputation sure to impress even the most seasoned of hunters. Pairing the generous bag limits with the in-your-face action makes for a once in a lifetime adventure. Whether it's first light honkers or afternoon greenheads get ready to get "LOW" and have the time of your life!
About LOW
Lights Out Waterfowl is founded on two principles, PASSION and QUALITY. The two owners have over 40 combined years of waterfowl hunting under their belts. We take pride in not only the hunt, but your overall experience. Having hunted extensively throughout the country ourselves, we know what makes a memorable adventure. Lights Out Waterfowl takes pride in bringing our southern hospitality to the rolling farmlands of Saskatchewan. You will arrive a customer and after week of action packed hunting you will leave a friend.