Navigation:
Home
> The Hunt
The Hunt
The morning begins with hot coffee and talk of the anticipated hunt. A typical morning hunt is approximately 4-6 hours from start to finish. Most morning hunts consist of targeting geese, however it is not uncommon to limit out on both ducks and geese. Layout blinds are carefully concealed and placed in a pre-scouted field surrounded by the latest state of the art spread. An afternoon hunt will consist of chasing mallards on a dry field or one of our many potholes that make for an enjoyable shoot. A typical afternoon hunt will last a few hours but if the birds cooperate can be over before you know it!
Highlight Boom from Lights Out Waterfowl on Vimeo.
Getting "LOW" with Lights Out Waterfowl, will make sense when the birds drop their landing gear into the spread. We work hard for you and for the birds; expert scouting, calling, and setting up the hunt is what you can expect with Lights Out Waterfowl.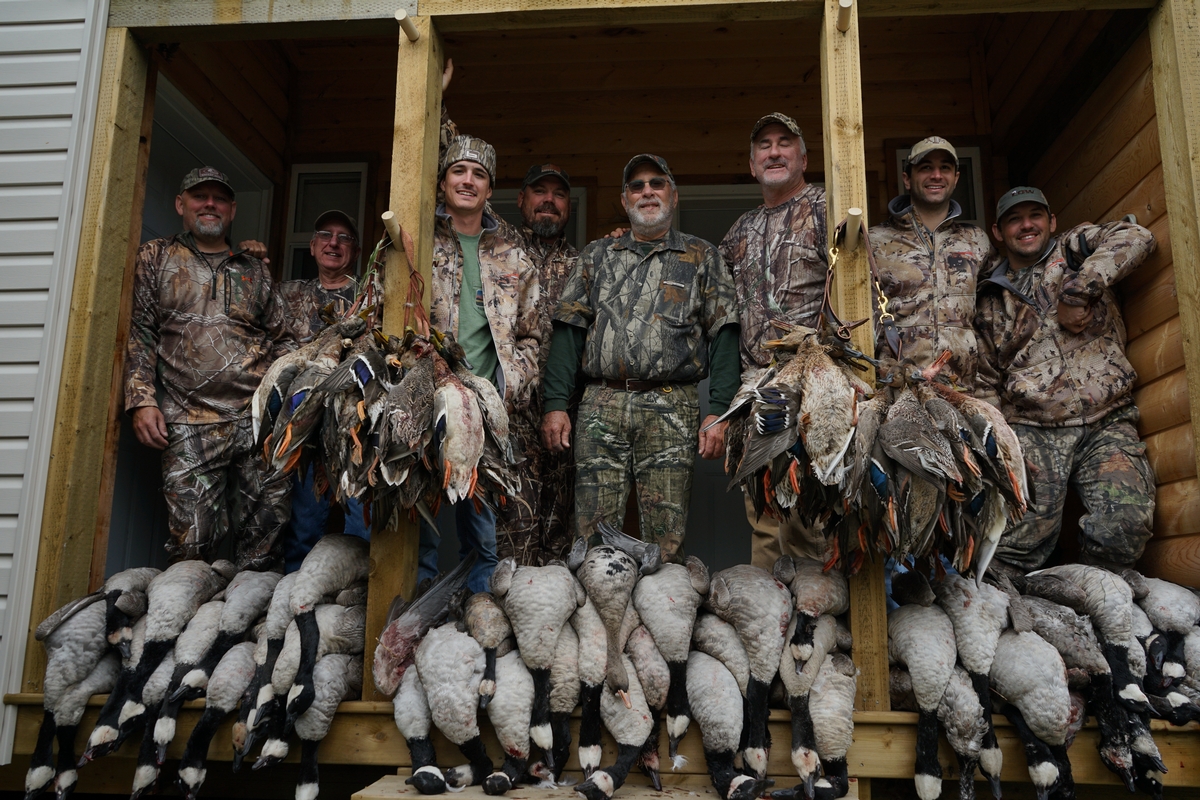 What To Bring
Gun 12 or 20 gauge be sure to have the plug!
Your own soft cooler to take birds home
Camo clothing, facemask & gloves
Waterproof boots
Blind Bag
Headlamp
Camera
Addtional Pre-Registration Info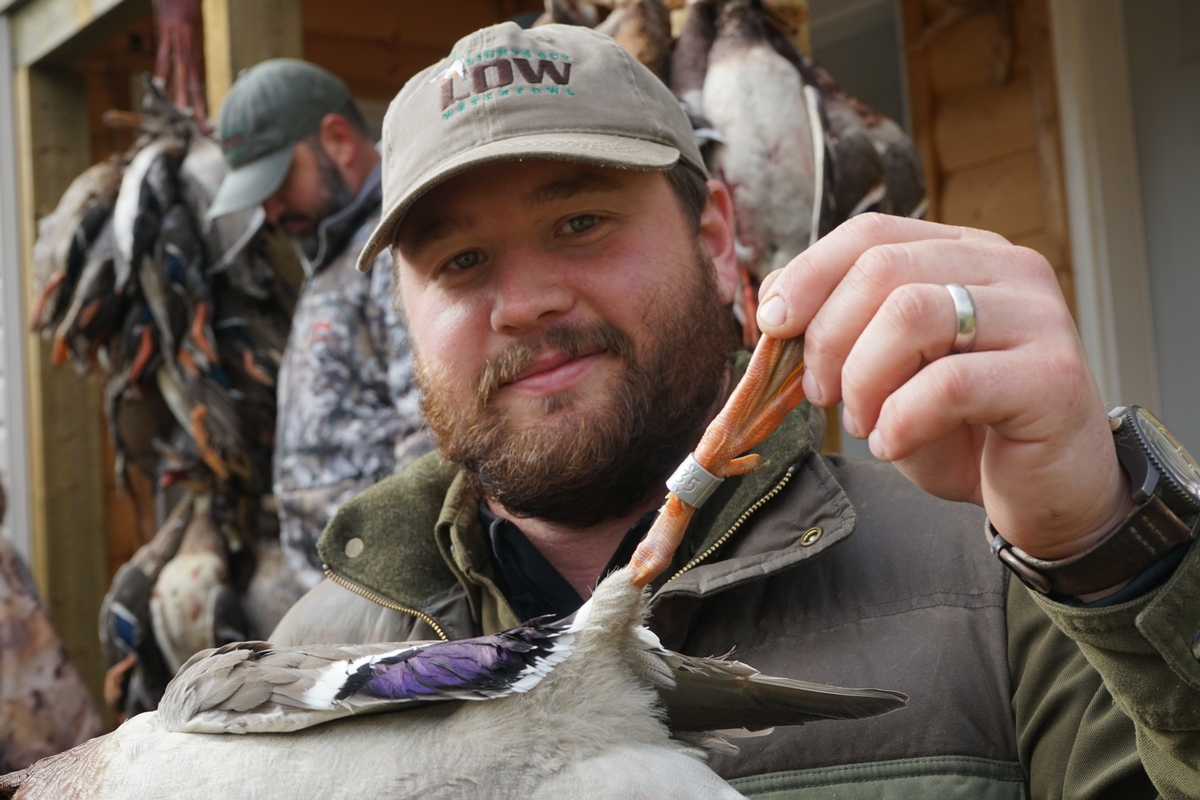 Limits
Ducks - 8 per day ( 4 of which can be pintail)
Dark Geese- 8 per day (only 5 of which can be White-fronted)
Light Geese- 20 per day
Sandhill Cranes- 5 per day
Possession Limit- 3 times the daily bag limit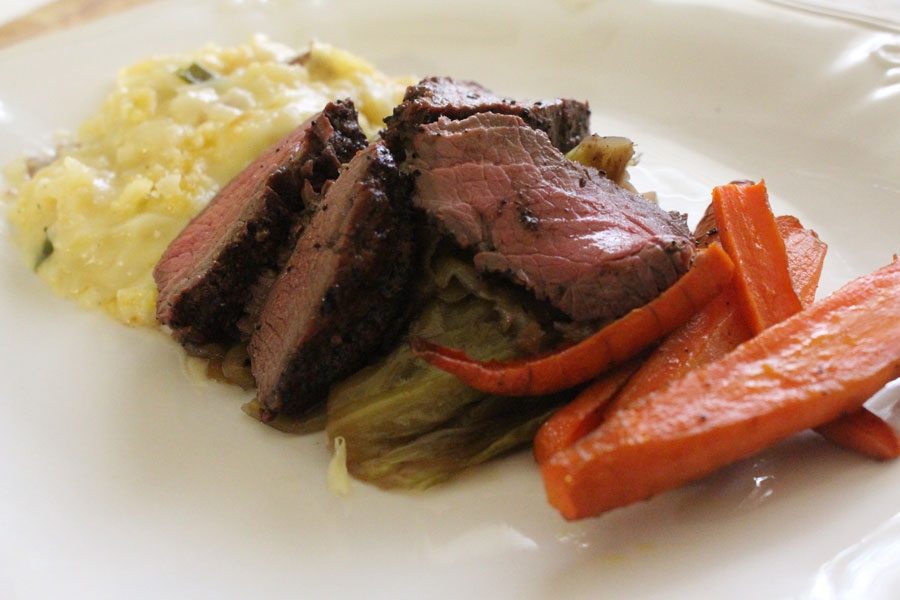 The Food
The hunting is first class, and the food is not far behind! Most men love to eat almost as much as they love to hunt, a sentiment we share here at Lights Out Waterfowl. Mind you, we don't serve up just any old camp grub. This crew has southern roots, a Cajun heritage, and experience in the professional catering world. Expect to be just as impressed with your dinner as you are with your waterfowl action. Whether it's our grandmother's secret recipe creole-gumbo or a perfectly cooked steak – we will not disappoint; we can warm you up after a chilly day afield.